You should not waste your time and money in vain. Stay focused and perform actions only that matter to you and your players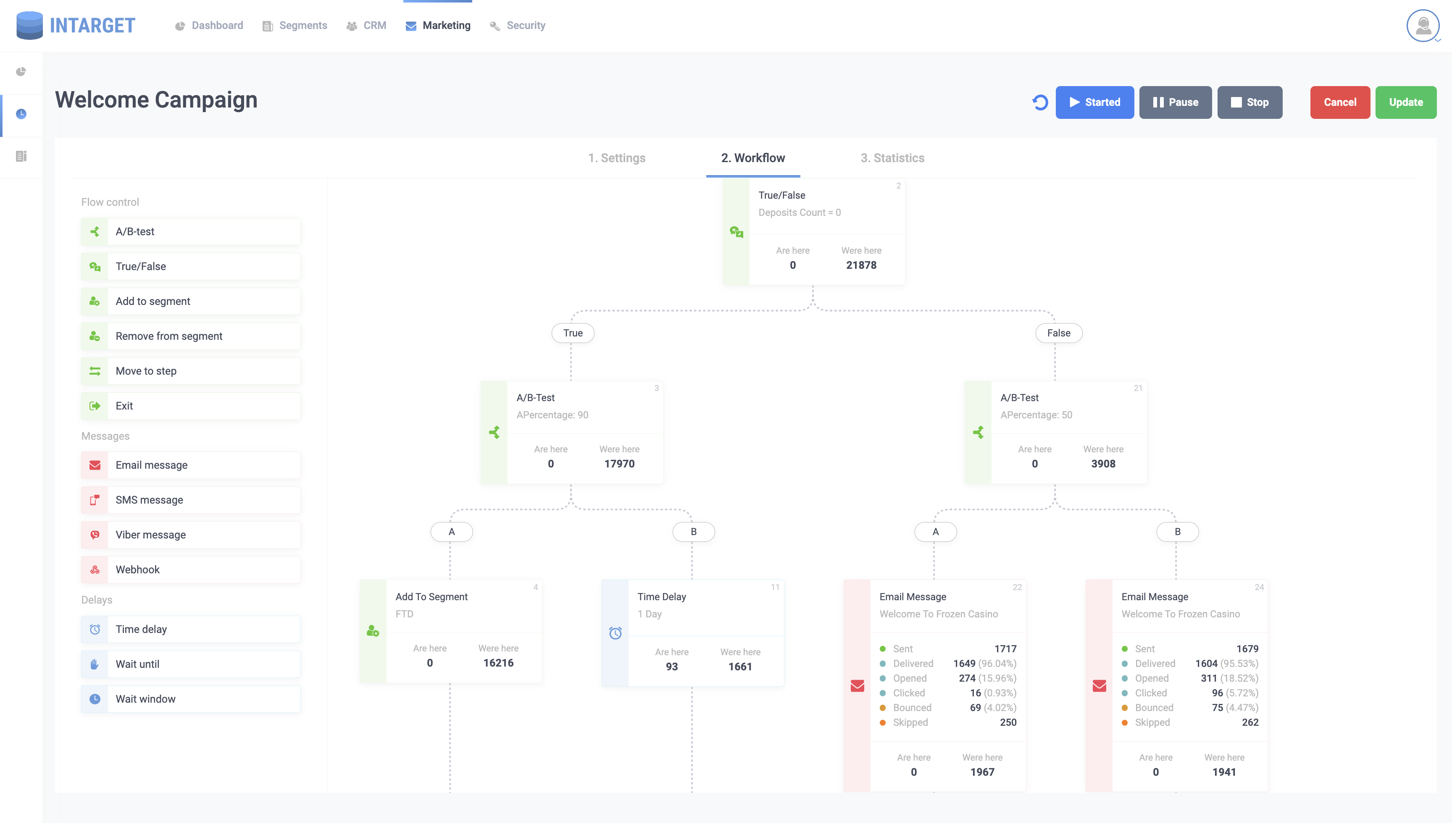 What is
Trigger

Marketing?
It is a marketing strategy that lies in sending emails, notifications and other communication media to potential or actual customers as a result of their performed actions or specific events on the site (a transaction, the number of games played, etc.).

Trigger email campaigns are usually targeted at the specific group of customers according to their behavioural characteristics.
Deliver relevant customized emails that are triggered at the precisely right moment. Take the player's experience to the next level. The examples of trigger events in marketing for iGaming may be as follows: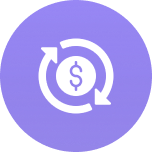 Big Win
Congratulate players on their big wins.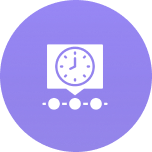 Mystery Rewards
Engage players with a mystery award during a run of a big luck.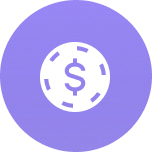 Transactions
Help players with failed transactions.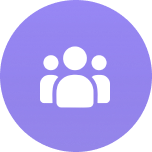 Loyalty triggers
Spot your best clients and reward them. Then, reward them some more.
Yes, I want a personal demo!
We look forward to exploring how we can help you achieve better results