CRM and Marketing Automation For
Sports Betting
Unleash the power of CRM and Marketing Automation for your online casino. Drive customer engagement, retention, and revenue growth
Level Up Your
Sports Betting
Elevate your sports betting platform with our CRM and Marketing Automation solution.
Designed specifically for the sportsbook industry, our platform helps you engage, retain, and grow your customer base while delivering exceptional experiences.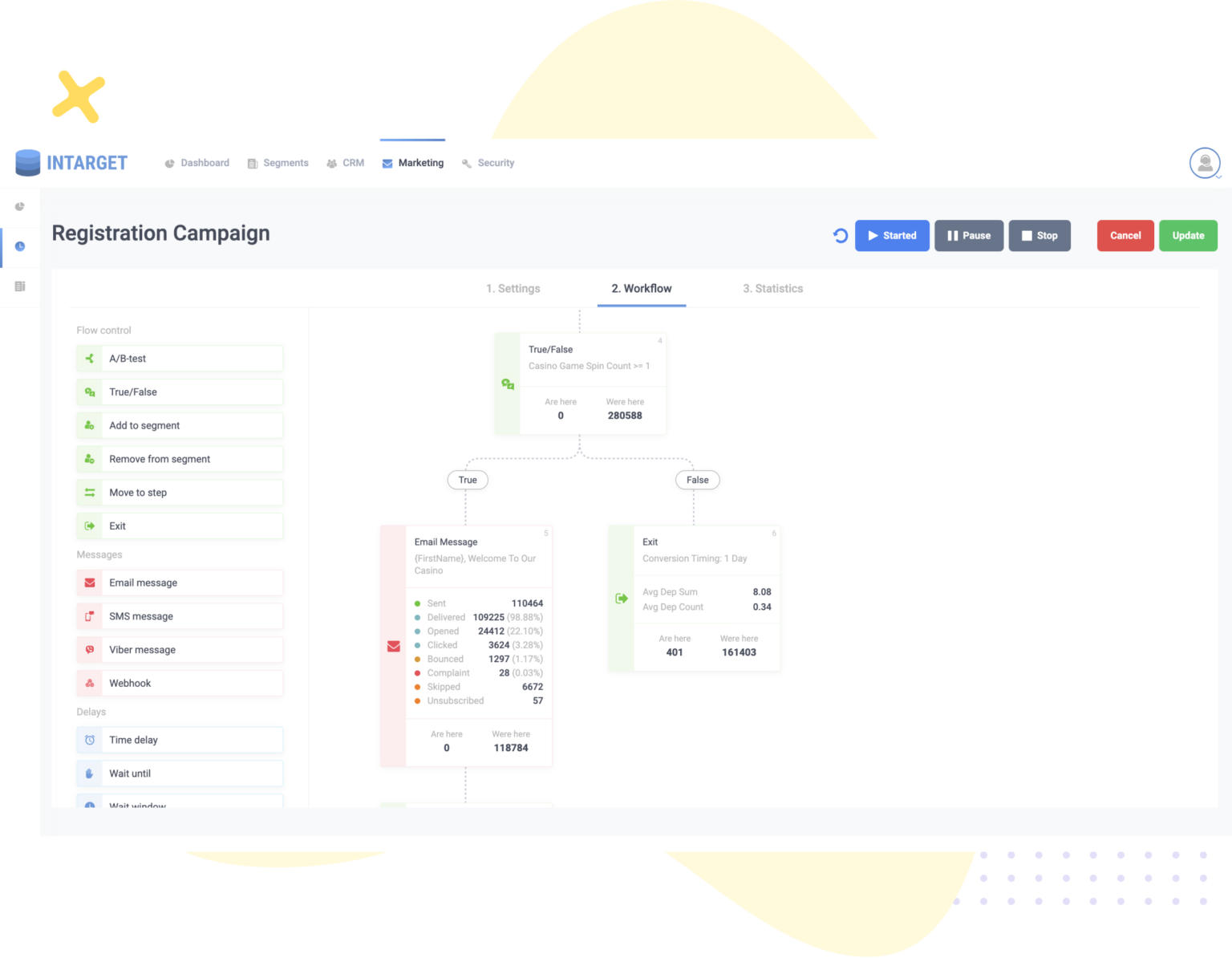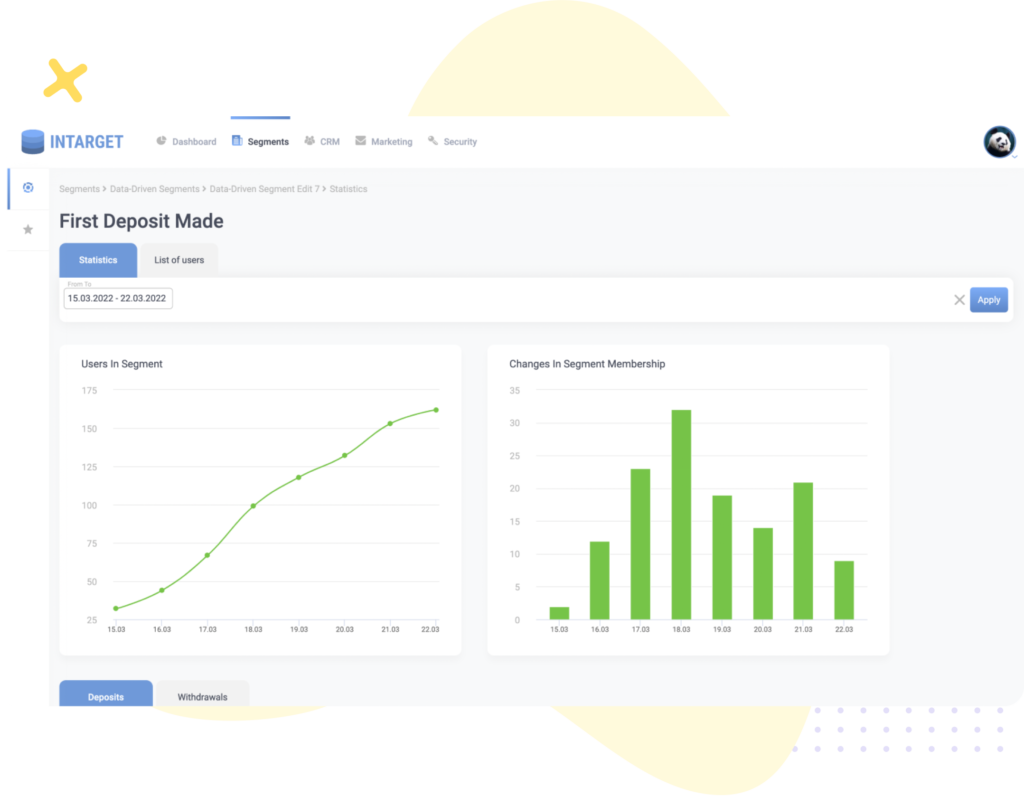 Benefits

of CRM and Marketing Automation
Our CRM and Marketing Automation platform offers sports betting operators a range of benefits to thrive in today's competitive market:
Enhance customer retention and loyalty
Increase customer conversion rates
Boost customer segmentation and personalization
Optimize marketing campaigns
Improve team efficiency and streamline processes
Drive Retention

and LTV At Scale
InTarget is packed with powerful features tailored for online casinos
Get a 360-degree view of your players, with detailed information on demographics, preferences, and betting history.
Use advanced segmentation and targeting tools to create highly personalized and engaging campaigns.
Engage players with relevant and timely messages through email and SMS campaigns
Automate your marketing efforts and engage players at the right time with tailored messages.
Set up a relevant engagement that triggers at the right moment. Take the player experience to the next level.
Deliver relevant customized emails that are triggered at the precisely right moment. Take the player's experience to the next level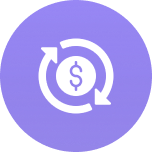 Welcome Campaigns
Create personalized welcome emails and promotions to encourage new customers to place their first bet.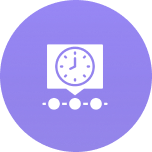 Retention Campaigns
Design tailored promotions and targeted messages to retain players and increase their lifetime value.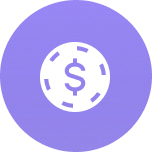 Re-engagement Campaigns
Identify inactive players and send targeted offers to win them back.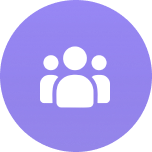 VIP Programs
Reward your most valuable players with exclusive promotions, events, and offers.
Maximize

Efficiency Of Your Sports Betting
Learn how our CRM and Marketing Automation platform has helped sports betting operators achieve outstanding results
Boosted player retention by 30% and doubled their VIP player base
Sportsbook A
Achieved a 25% increase in new player acquisition and a 40% uplift in revenue
Sportsbook B
Reduced churn rate by 20% and increased average player value by 35%
Sportsbook C
Yes, I want a personal demo!
We look forward to exploring how we can help you achieve better results