We can't be wrong that brand scaling is one of your main business goals. Grow performance, foster your brand loyalty, affect customer retention and LTV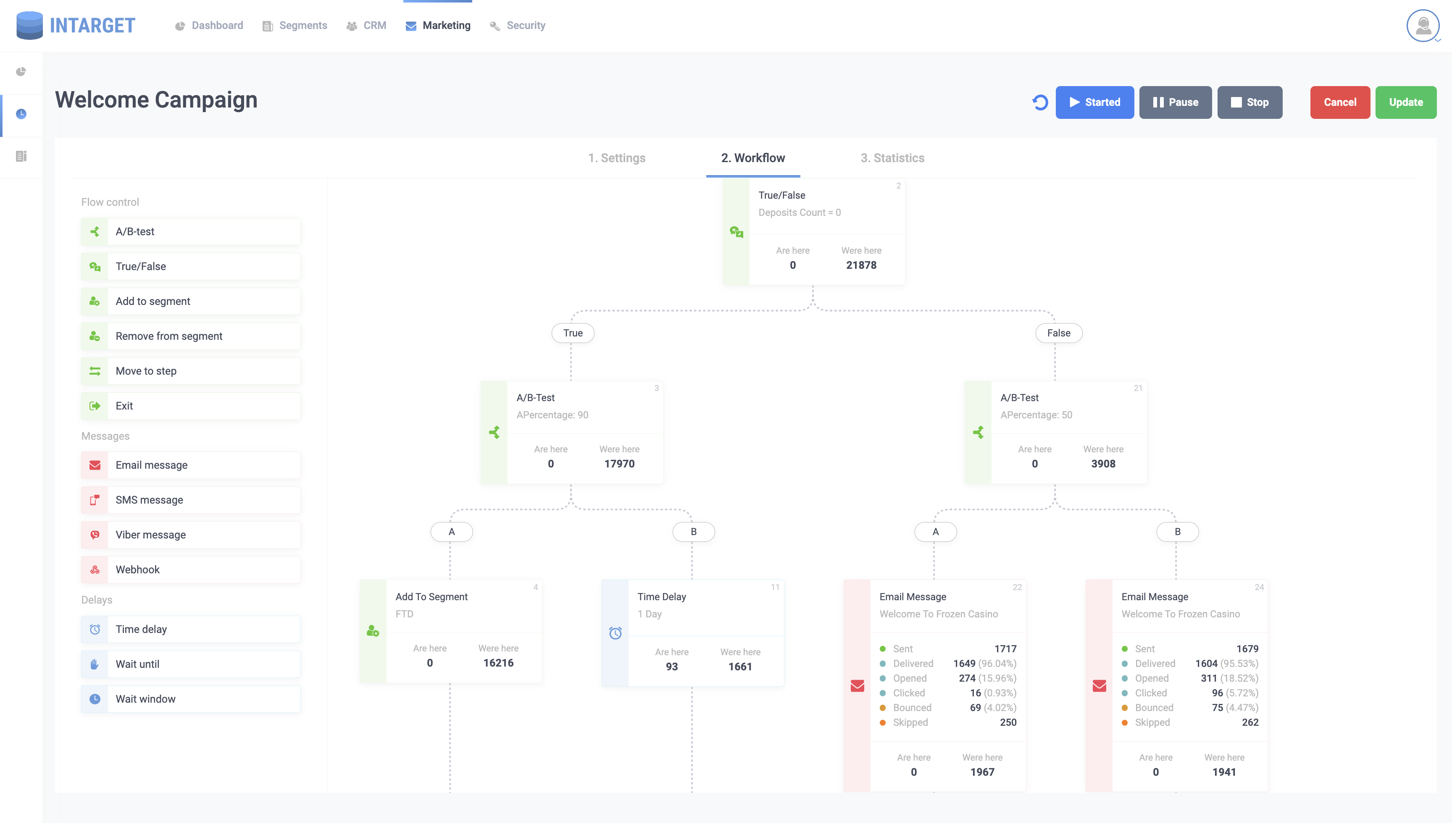 What is
Growth

Marketing?
Growth marketing is also known as "growth hacking" but it has nothing in common with "hacking". Growth marketing strategy is a data-driven process based on developing, designing, and conducting experiments and changes that can range from drastic to less drastic in order to improve the results of the campaign in particular or brand's performance as a whole.

Building and sustaining strong cohesion with your customers is achieved through a personalized marketing approach and effective channels of influence. Develop your brand rapidly with growth marketing strategy from InTarget.
InTarget
Growth

Marketing Features
Become a mighty master of your customer's entire experience. Influence. Engage. Retain.
"Speaking your customer's language" is a vital concept of every business.

InTarget UI allows you to conduct advanced filtering and segmentation of your audience with less effort based on the hundreds of processed demographic and custom event data stored inside Rich User Profiles.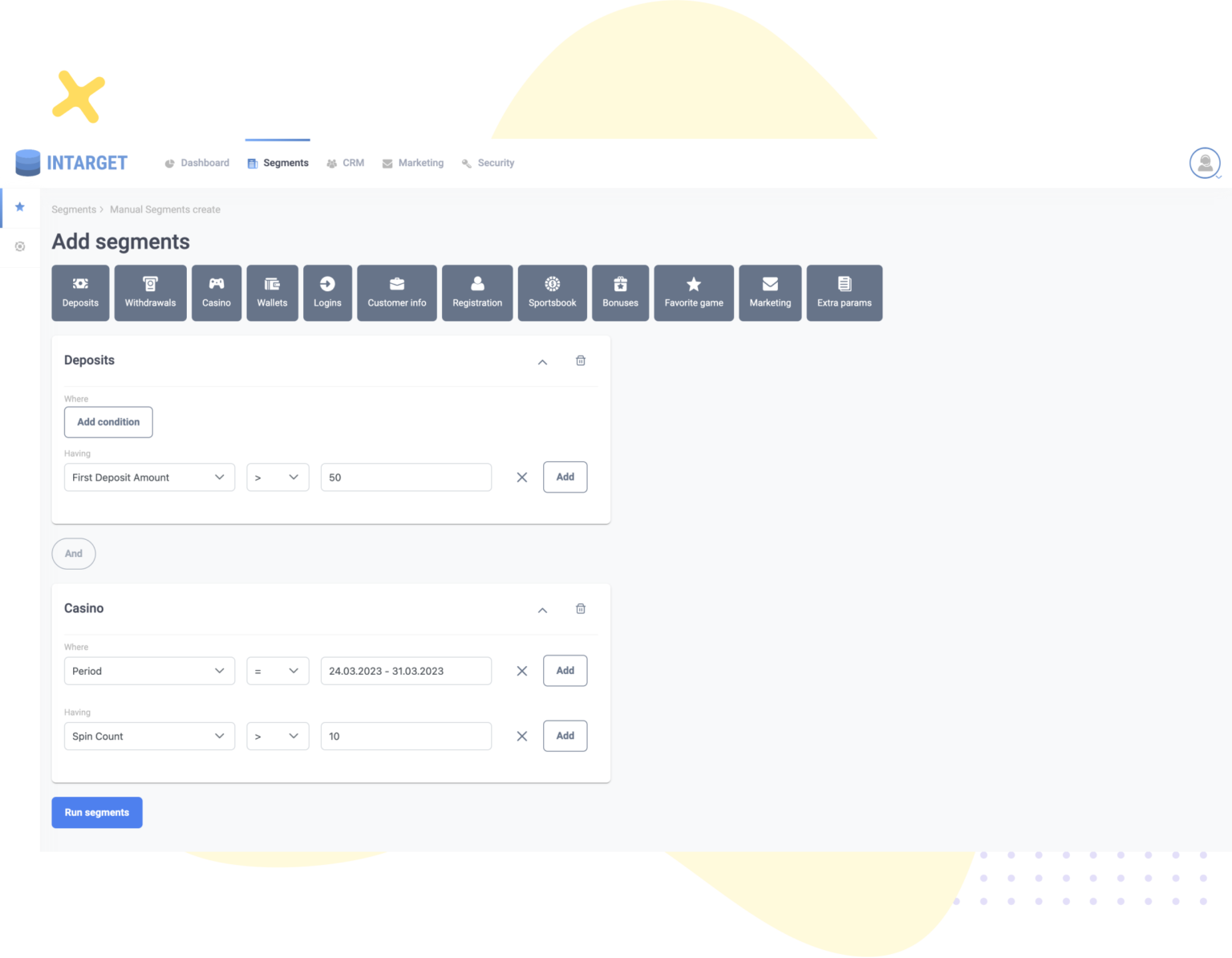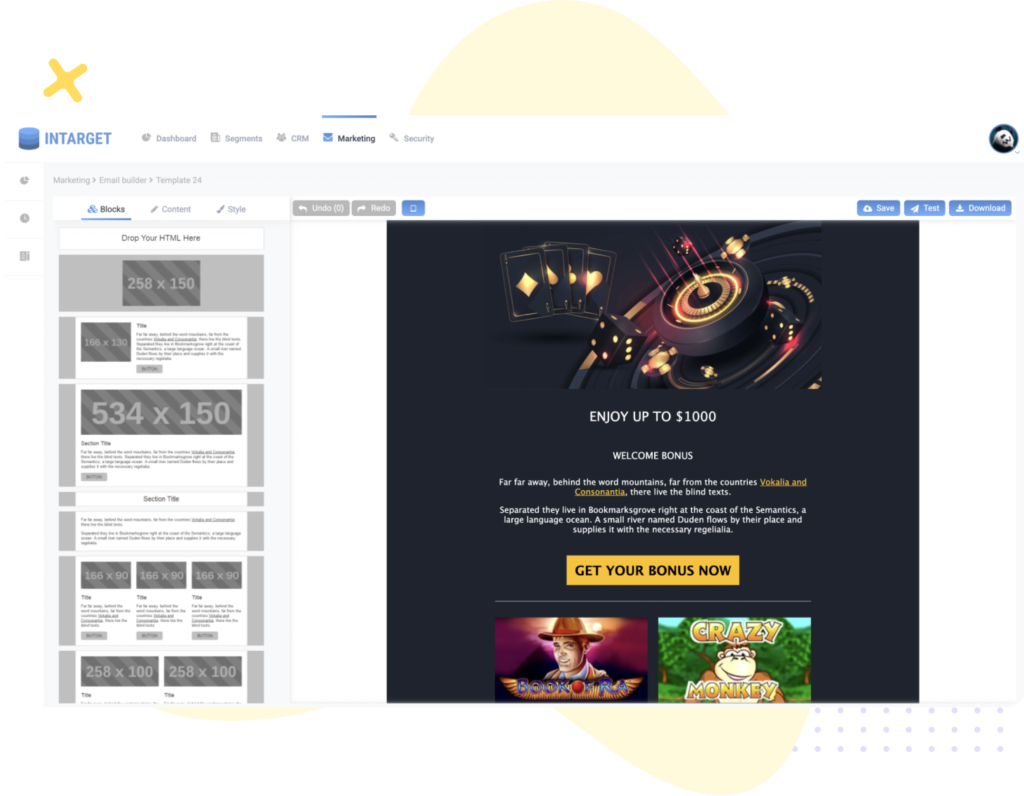 As a marketer, you have always dreamed of perfect breathtaking email campaigns but always had to stick to the ordinary ones due to the lack of implementation time?

Now you can bring any of your bold ideas to life in no time by using our highly customized data-driven email campaigns with exclusive drag-and-drop functionality.
Lifecycle
Drag-and-Drop

Campaigns
Our drag-and-drop campaigns enable you to create sophisticated lifecycle marketing programs with unlimited data points in real-time mode effortlessly.

You will not get lost in the endless data array labyrinth anymore!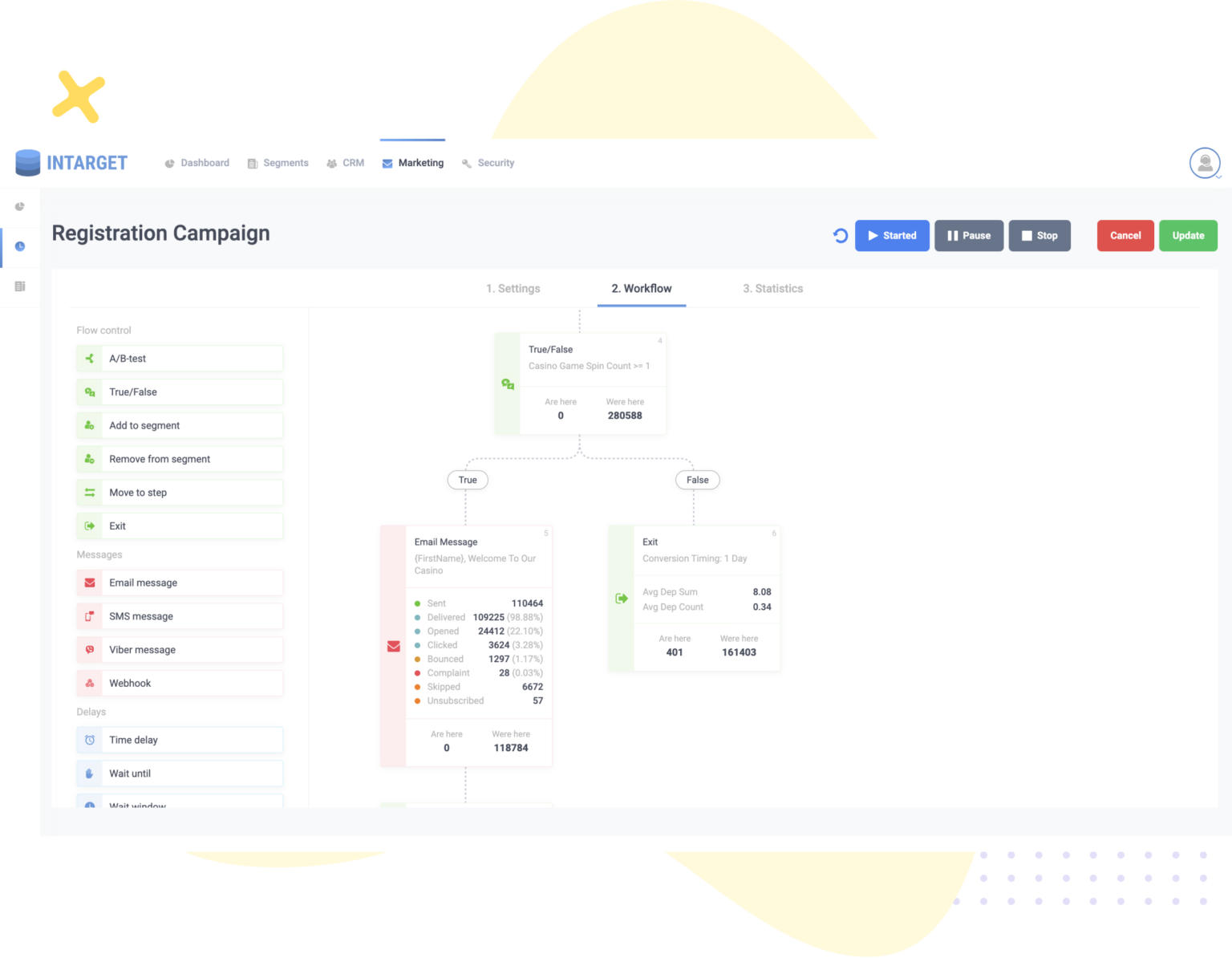 Attract. Retain. Return. Due to a custom-tailored automation marketing solution from InTarget, you will manage and affect any segment of your audience in order to retain existing ones.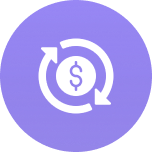 Welcome Messages
Convert your new players into first-time depositors.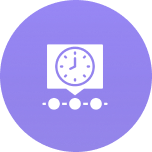 Retention
Send the relevant offers via the most receptive channels.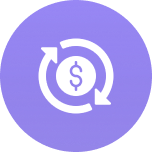 Reactivation
Reactivate players by sending engaging offers.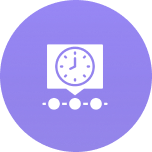 Congratulations
Celebrate customers' birthdays or anniversaries.
Yes, I want a personal demo!
We look forward to exploring how we can help you achieve better results